PNC STAFF MEMBERS
The staff here at Pointe North is comprised of men and women
who desire to love, equip, care for and pray for every single person in the church.
If you have questions for any of our staff, feel free to reach out
and email them by clicking on their photo or call our church office to speak with them.
TIM DORN — SENIOR PASTOR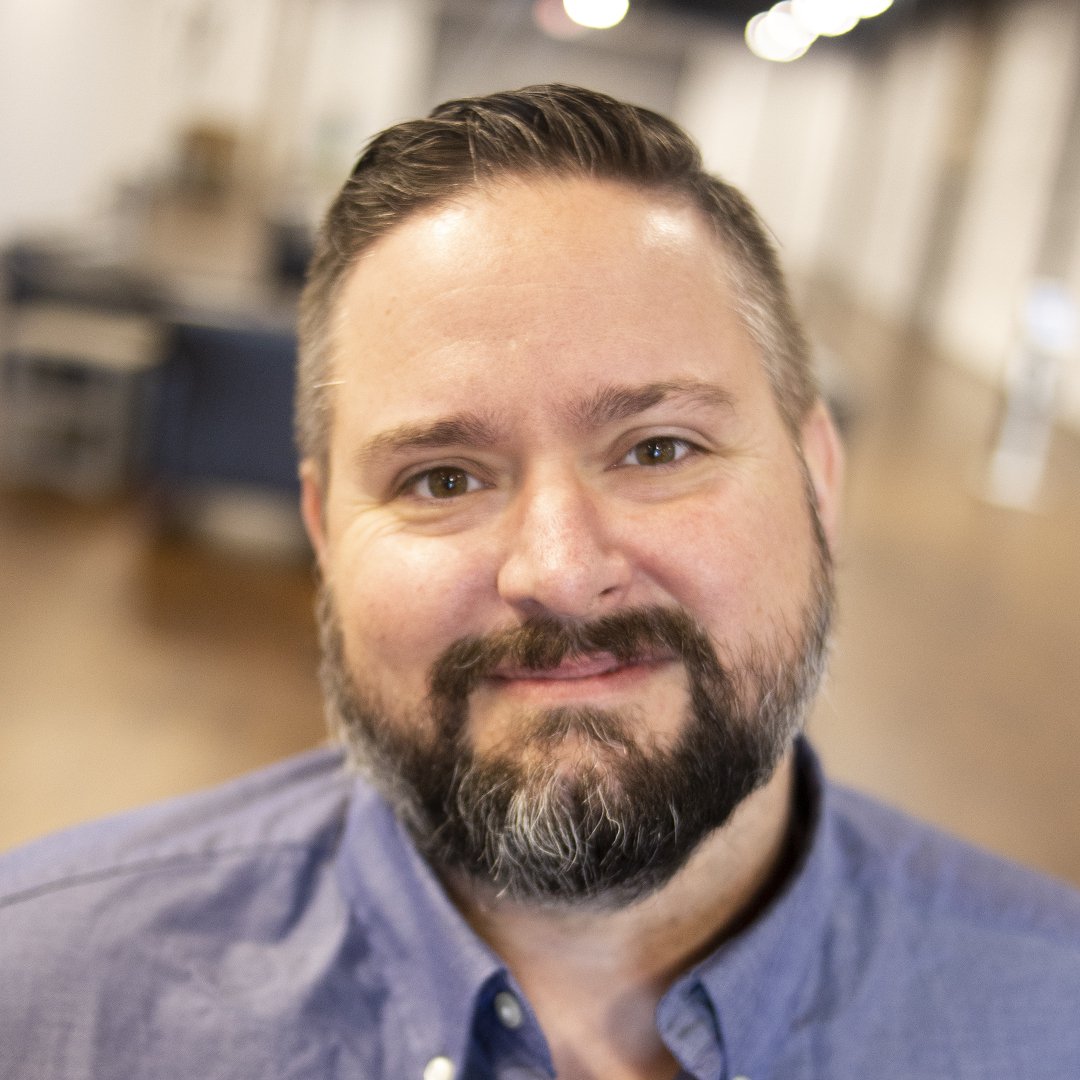 Tim Dorn is the Senior Pastor and an elder of Pointe North Church.
Tim is a gifted communicator and teacher, whose goal is to speak the truth of God's word as plainly as possible. God has given him a vision and a passion for helping people meet Jesus, and each week he shares God's word and its practical application in our daily lives.
Tim, his wife Susanne, and their seven boys live in Moncks Corner, South Carolina. Tim studied at Liberty University and loves all things Boston - Patriots, Red Sox;
you name it.
MIKE DOTY — EXECUTIVE PASTOR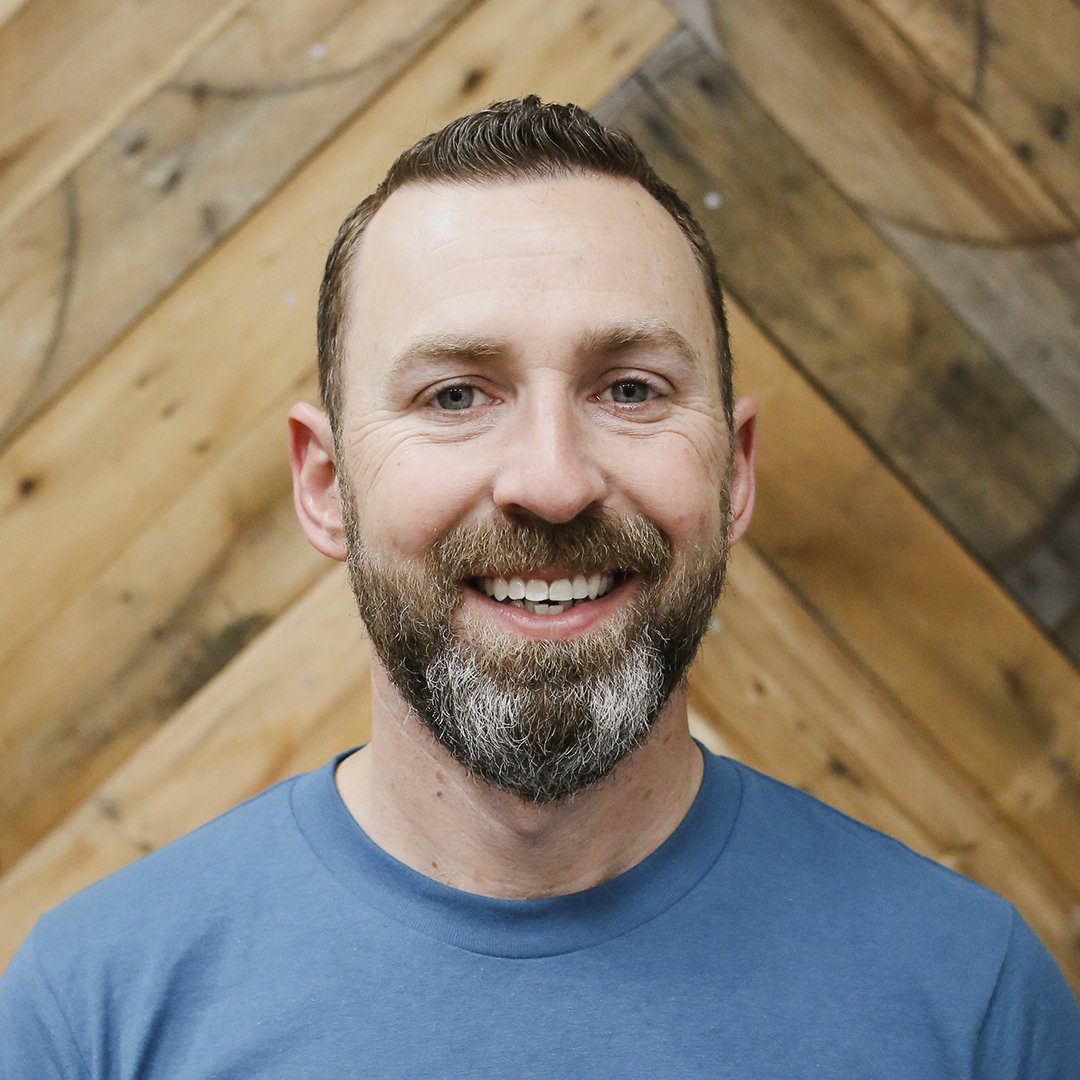 Mike serves as the Executive Pastor overseeing the staff as well as sitting on our elder board. His background is in Graphic Design but Mike also has a heart for Missions and Discipleship. Mike and his wife (Christi) have four children - three boys and a girl. He loves adventure and the outdoors and when not at work you will find him riding his motorcycle, camping with the family, kayaking, rock-climbing, backpacking or piddling in the garage.
JIM PROUSE — EXECUTIVE FINANCIAL OFFICER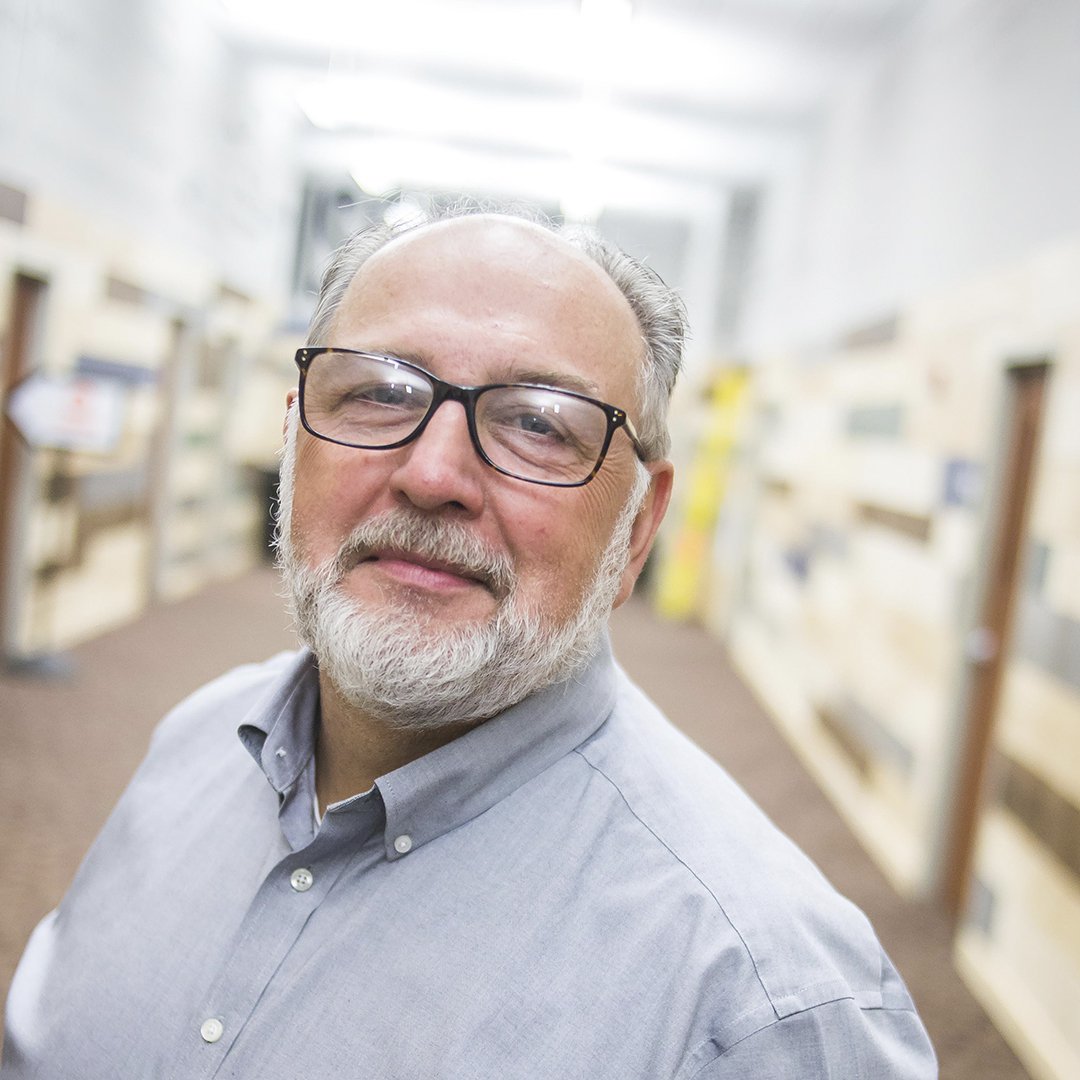 Jim Prouse joined Pointe North Church after 18 years of small business ownership and has over three decades of operational and management experience. Jim oversees Finance, Personnel, and all business related activities of the church. He also sits on our elder board at Pointe North. Jim is an elder and a member of the Staff Leadership Team. Jim and his wife Kathryn have three children who all live in the Charleston area.
ADAM BRIEL - CREATIVE PASTOR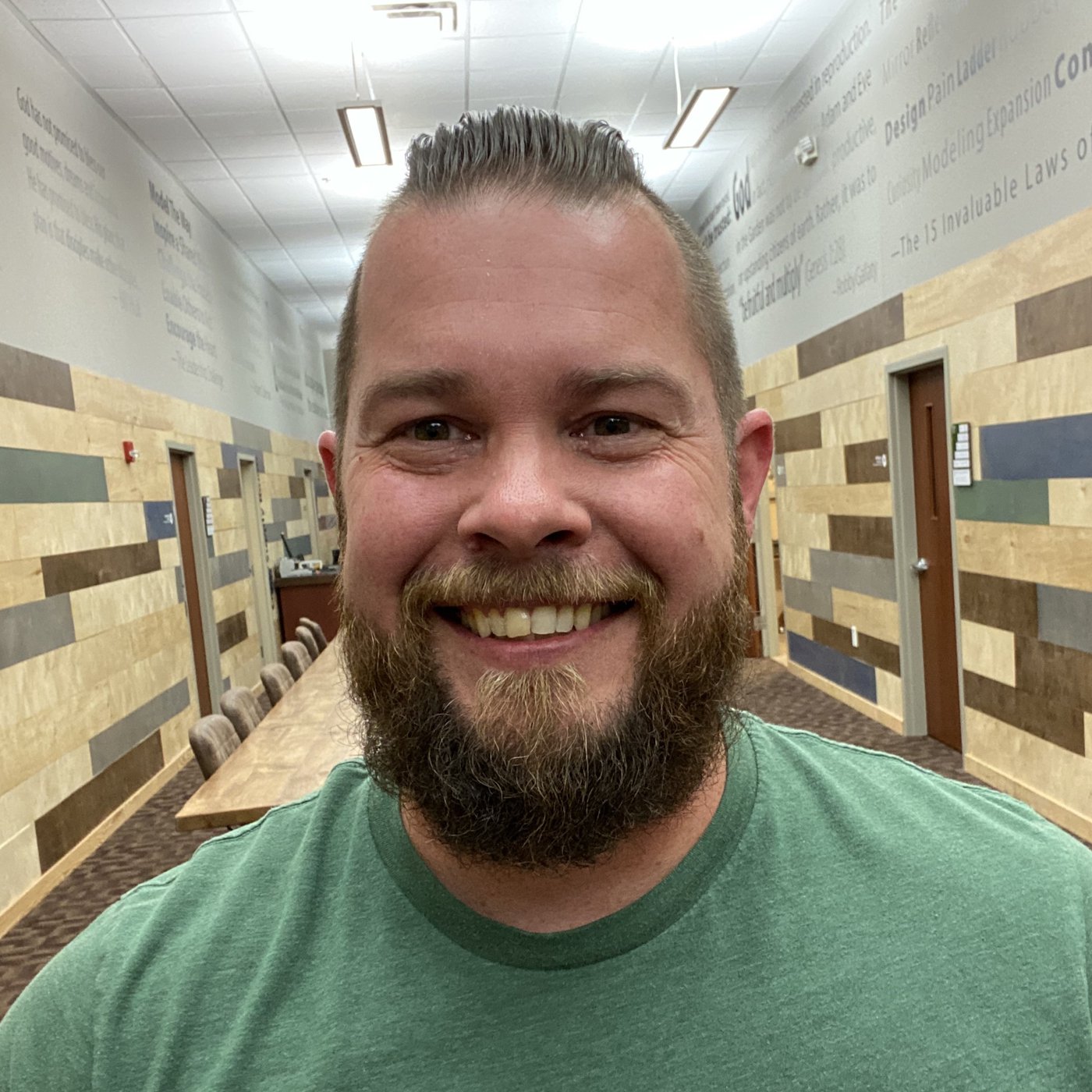 Adam Briel is the Creative Pastor that oversees everything from Sunday morning worship music to video production to weekly devotionals. Adam and his wife Lauren have two beautiful daughters and love spending their free time at one of the many beaches in the Charleston area. Being from the Chicagoland area Adam and his family love getting out into the low country to see the sights and experience God's beautiful land. Adam is passionate about worship and loves leading the congregation into the presence of God and reaching hearts through the art of music.
BILL BURTON — ASSOCIATE PASTOR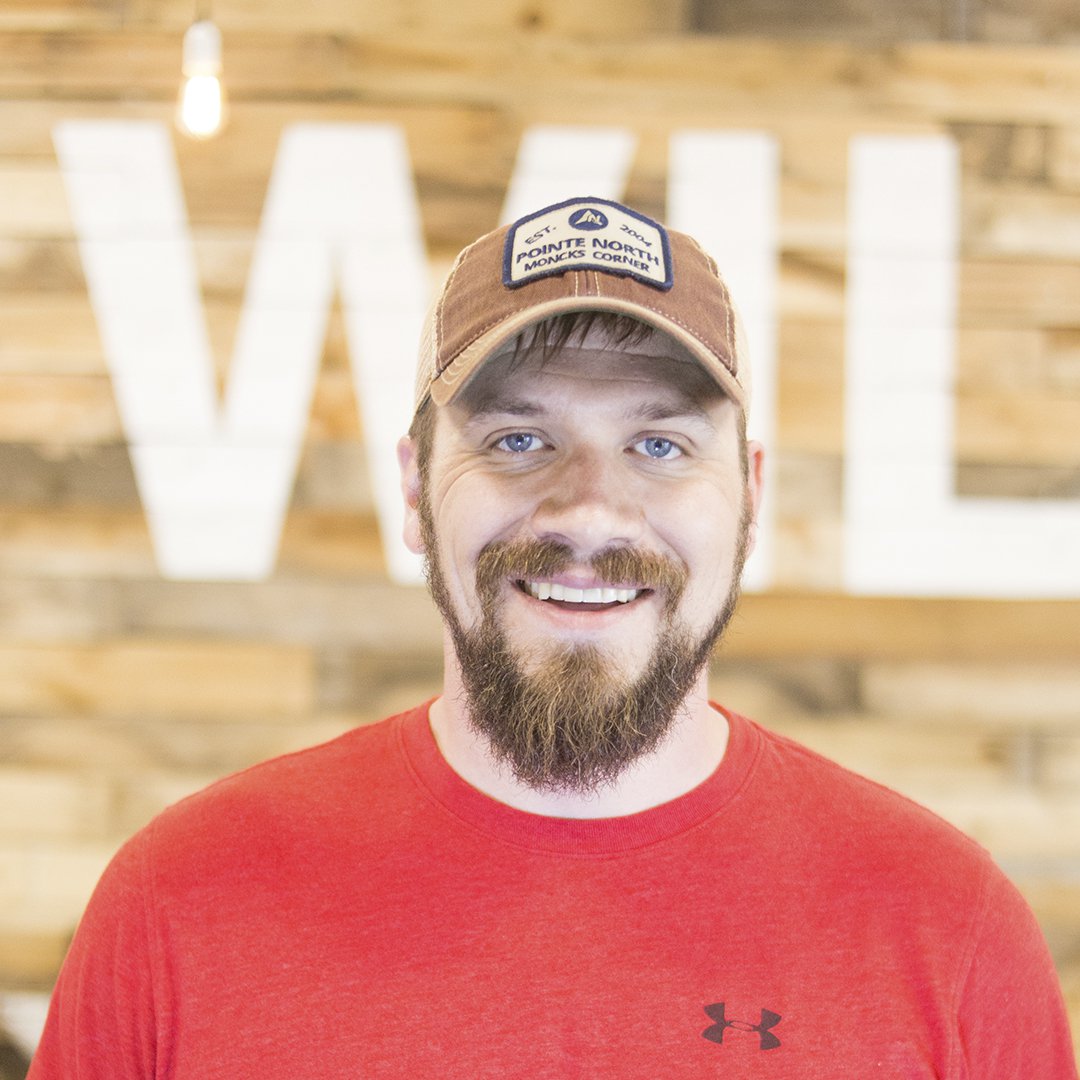 Bill oversees our Young Adults Ministry as well as our roots classes and many of our next steps at Pointe North. Bill and his wife Sarah currently have their work cut out for them raising 3 toddlers of their own. He enjoys a large spectrum of activities ranging from a quiet study or video games to contact sports or things like cliff jumping. His passion is to help each young person make their faith their own and to one day hear "Well done good and faithful servant".
DAVID ENSOR — ASSOCIATE PASTOR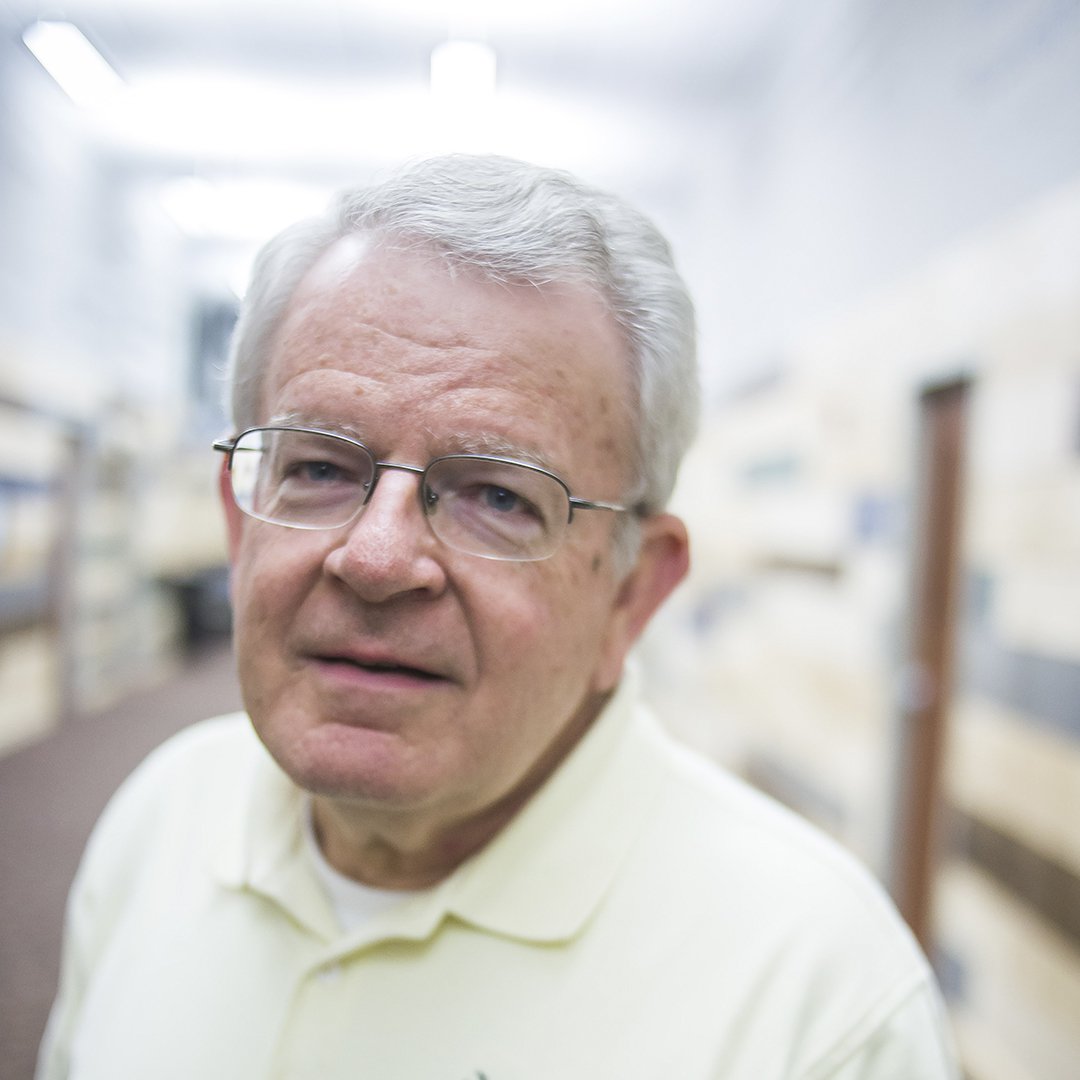 One of Pointe North's core values is "Multiply." Sometimes multiplication happens many time zones away and sometimes it may be right in our community. One of David's passions is building teams to make life better for "least of these" through local, national, and international outreach. After a successful career in engineering and management at Santee Cooper, David took an early retirement to join the Pointe North team. He was married to his late wife Peggy for 38 years, together having three grown sons: Dave (Abbie), Drew (Breck), and Duane (Emily), and four granddaughters, Ava, Blakely, Katherine, and Townes.
MIKE LOWRY — COUNSELING PASTOR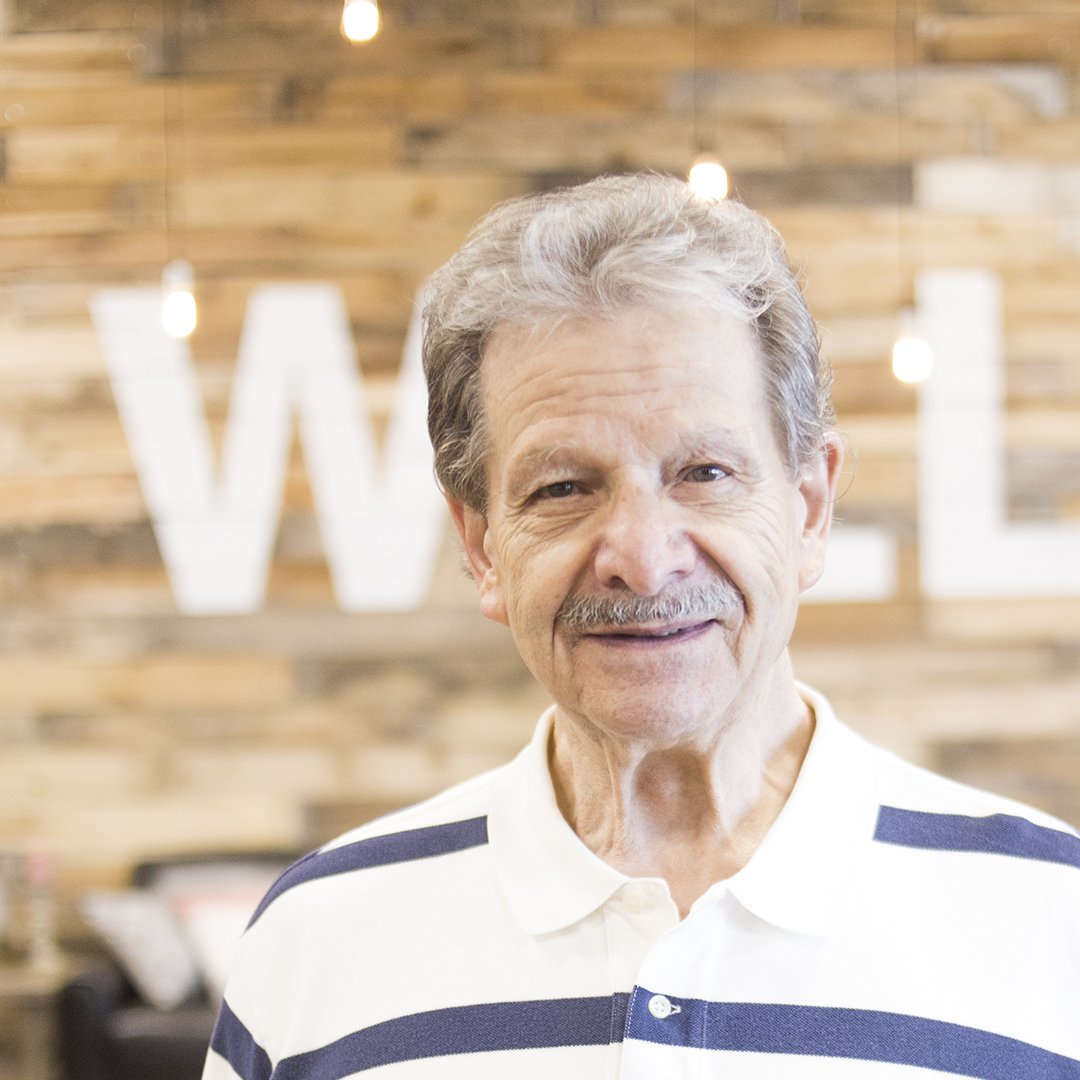 Pastor Mike Lowry is the Counseling Pastor here at Pointe North Church. He and his wife Mary Jo have six children who are now raising families of their own. Mike has served as a pastor at Northwood Church (formerly Northwood Assembly) for 40 years and was instrumental in the planting of Pointe North. He and his wife are excited to now join with Pointe North to assist in the growing of the Kingdom of God.
CHRIS BARKER— YOUTH PASTOR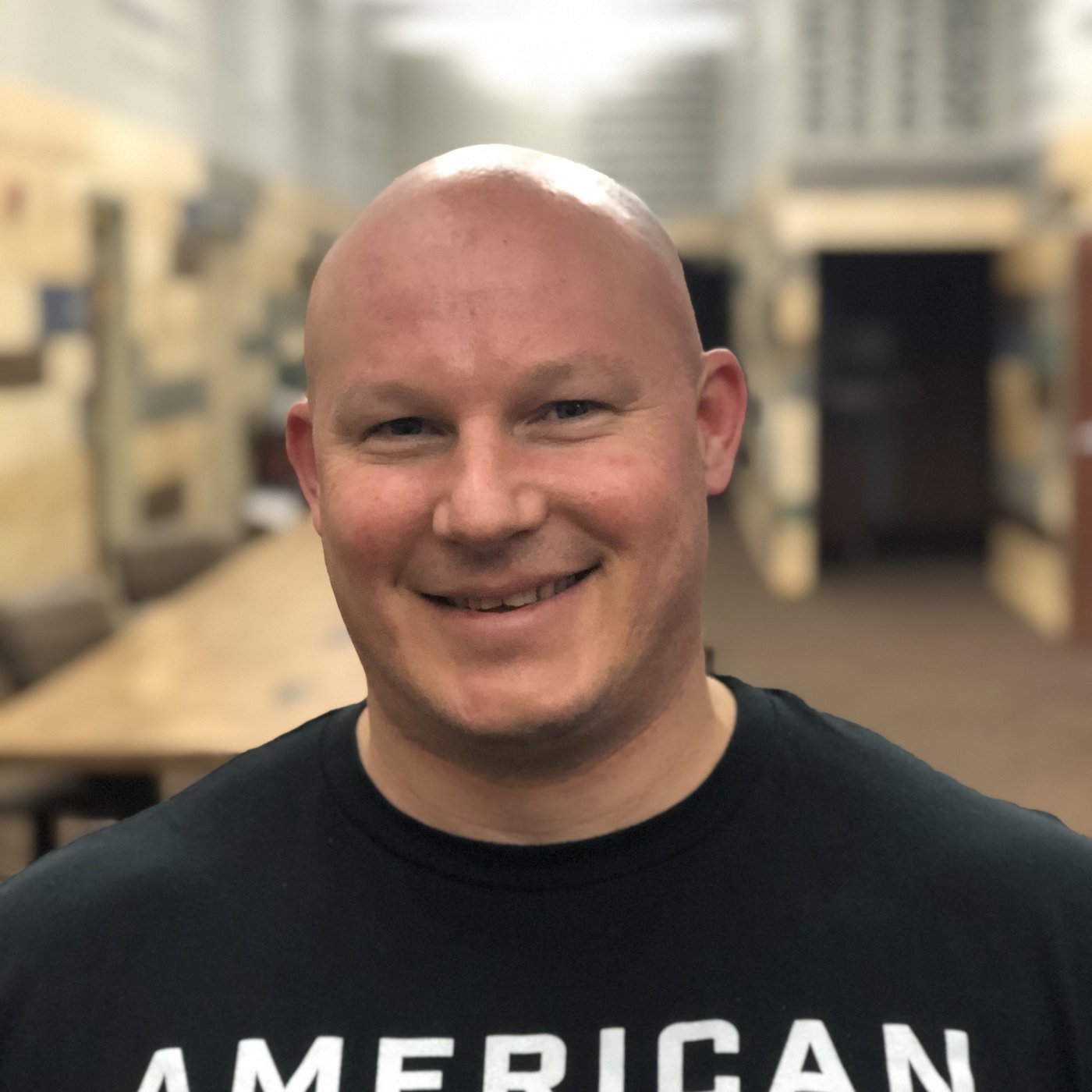 Chris is the Youth Pastor here at Pointe North Church. Chris' background is in engineering, but his passion is to engage and equip the next generation to grow in their walk with Christ. Through their deeper relationship with the Lord and personal discipleship, his vision is to mature students to become disciples making disciples. Chris and Cassie, his wife, live in Moncks Corner with their youth aged children. Chris enjoys studying and basically doing anything athletic such as weightlifting, racquetball, and basketball.
CHRISTI DOTY — IMPRESSIONS DIRECTOR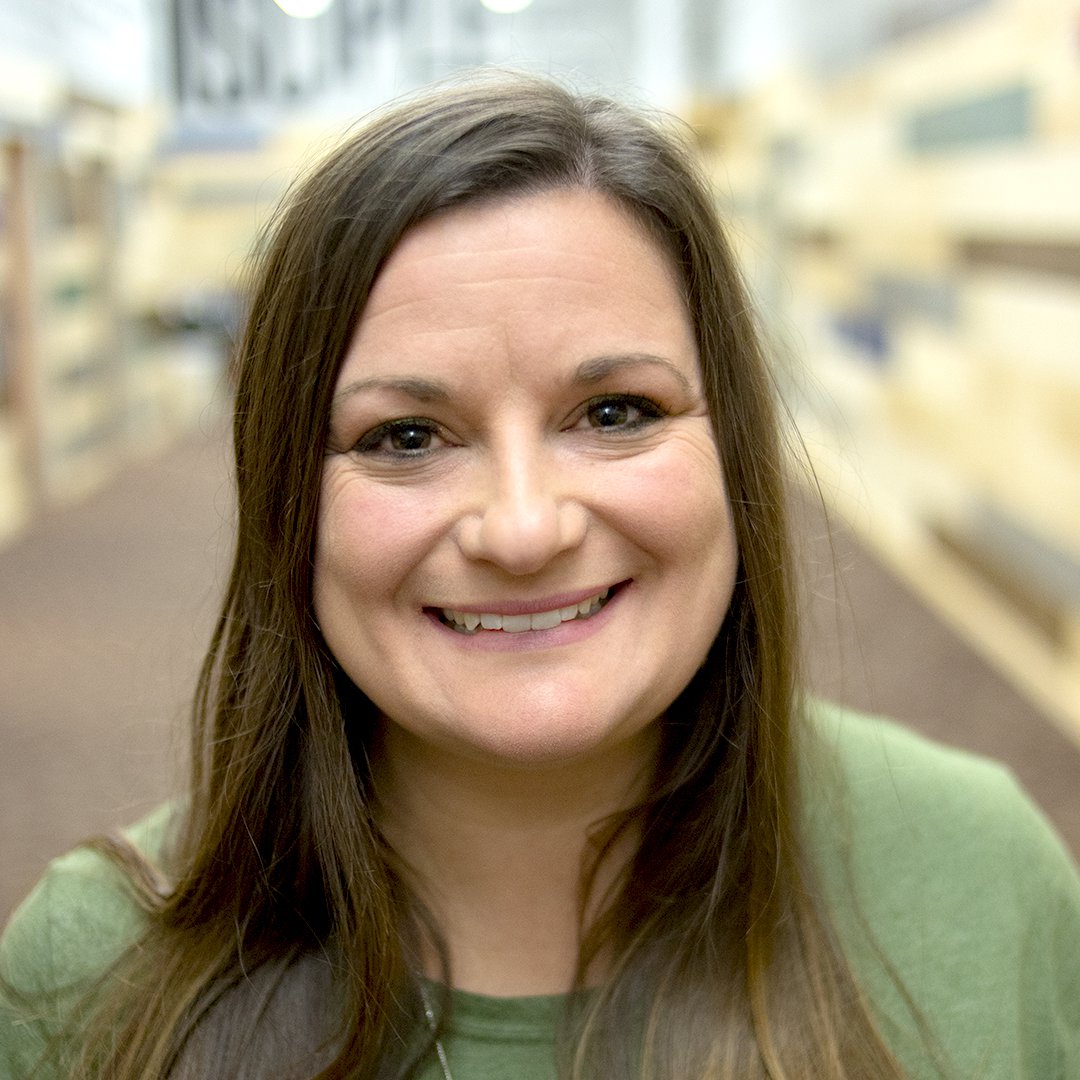 Christi is the Impressions Director here at Pointe North, and oversees all of our team members for Sunday Morning. She has a burning desire to see that people are serving within the church while using their talents. While serving in Asia with her family, she developed a passion for hosting and cooking. When Christi and her husband, along with her four children, can dip away you'll most likely find them camping in the mountains, getting ready to go on a hike.
JENNA PERDUE — CHILDREN'S DIRECTOR
Jenna is the Children's Director here at Pointe North. Jenna grew up with a front-row seat to the inner workings of a successful children's ministry, as her parents were children's pastors at her home church for over 20 years. She led her first class at the age of 15 and has had a fire for growing and shaping children in their walk with Christ, through a loving yet structured environment, ever since. Jenna lives with her husband, Chris-who serves in children's ministry alongside her, and their two boys Kellen and Tucker. In her limited free time she enjoys traveling with her family and watching DIY shows.
CATHY KING — NURSERY DIRECTOR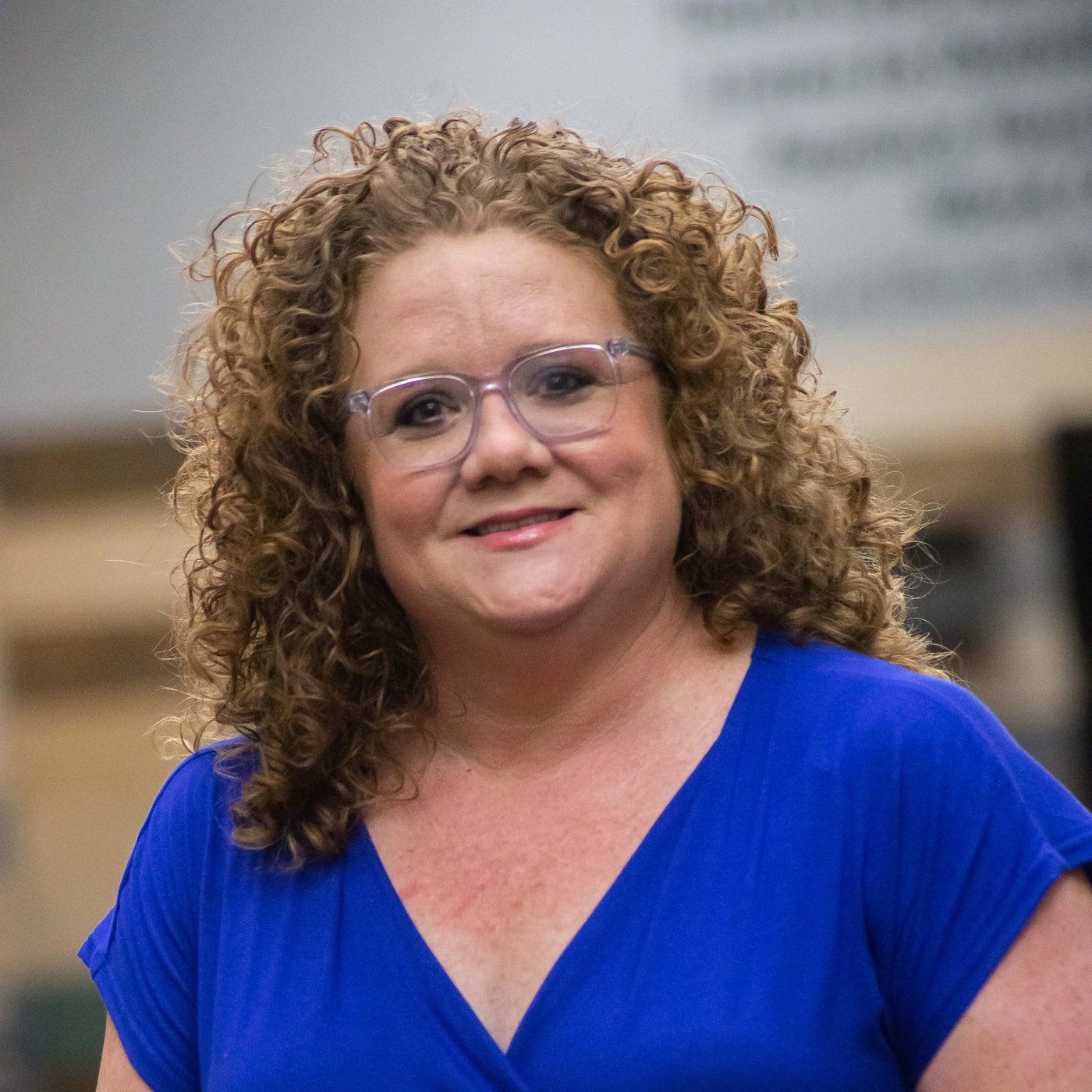 Cathy's education is in early childhood development and she served as a teacher at Northwood Academy for 15 years. Since 2011 Cathy has been a Referral Coordinator at Palmetto Pediatrics, a position she will continue to hold in addition to serving here as Nursery Director. Cathy has been a long-time member of the church and has served on the Impressions Team in the role of Coach. She is gifted administratively and is highly aware of needs of our young children and their families. She has one son and daughter-in-law. In her free time she enjoys reading and being with friends and family!
NANCY WEBSTER — EXECUTIVE ASSISTANT CONNECTION & CARE TEAM DIRECTOR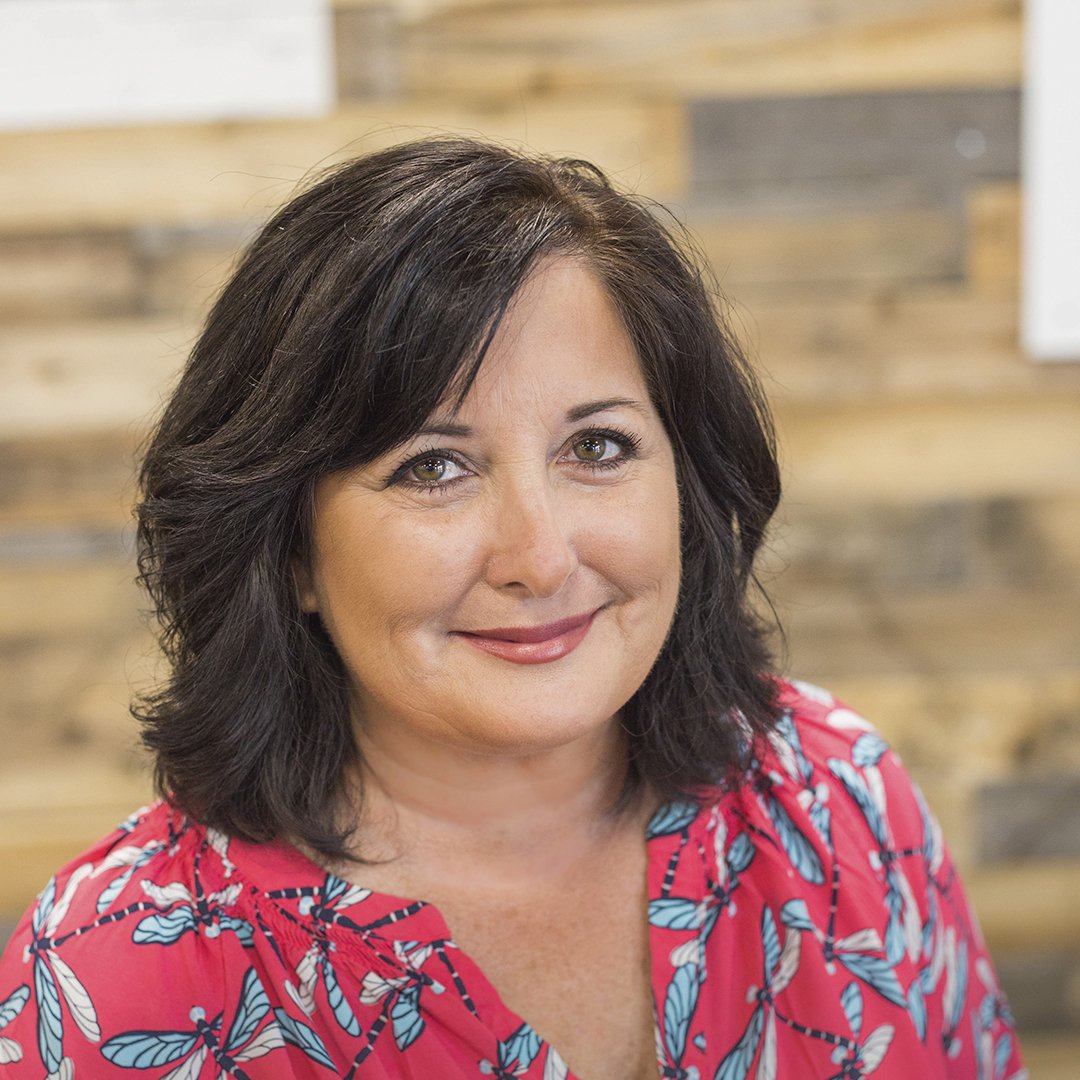 Nancy was born and raised in Southern California. She moved to Charleston, South Carolina in 1991. She and her family have attended Pointe North since 2004, and she serves as the Executive Administrative Assistant to our Lead Pastor and Executive Pastor, as well as the church receptionist. Nancy has been married to her husband Bobby for 24 years, and they have 3 children, Dillon, Bailey and Alyssa. She loves camping, hosting get-togethers, DIY projects and cooking for her family and friends. Her desire is to make sure everyone feels welcome and at home from the moment they enter the church; whether it's during the week or on a Sunday morning.
DONNA MURRAY — FINANCIAL ASSISTANT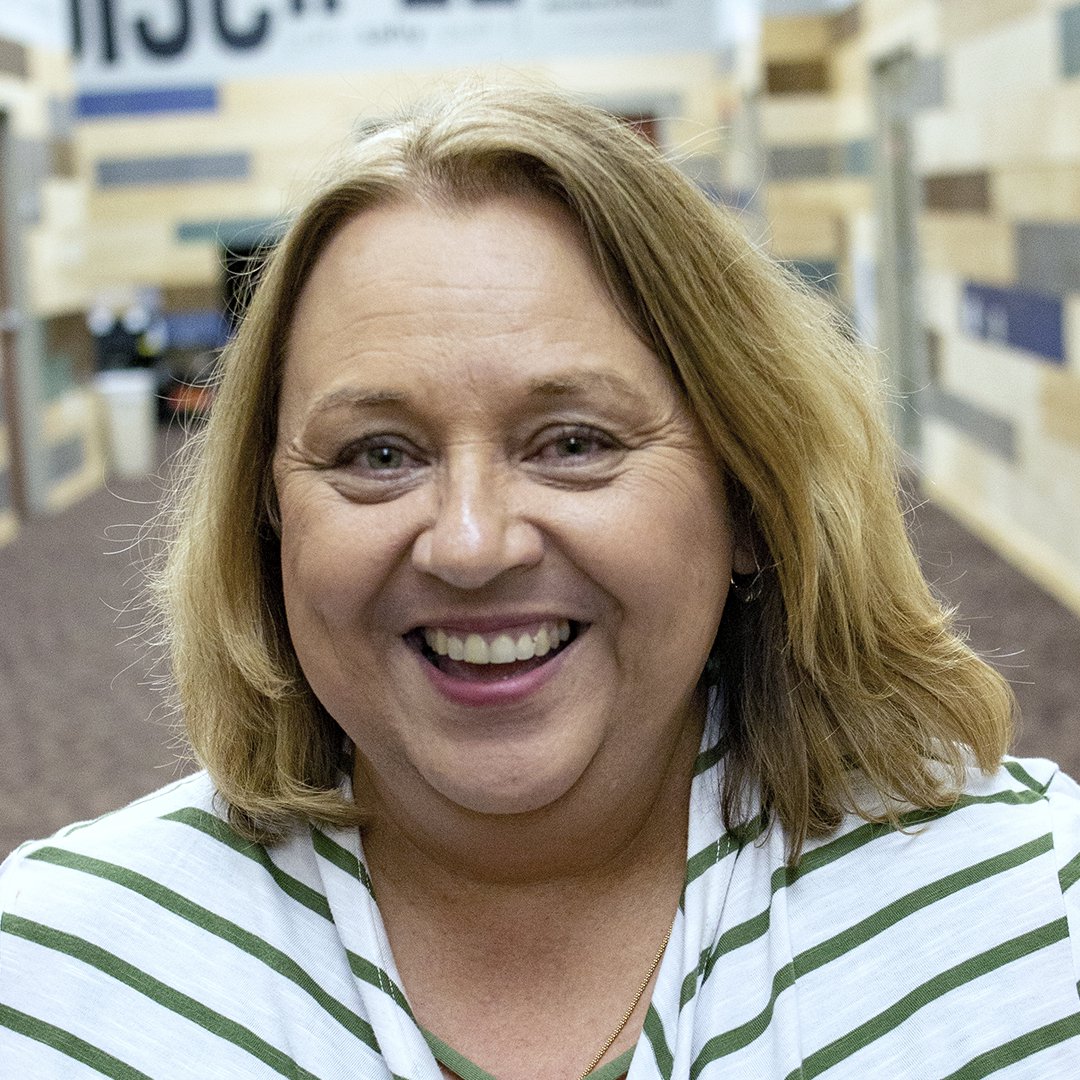 Donna works under Jim Prouse in our finance office. Donna has an associate degree in accounting and worked for a CPA for 15 years. Donna and her husband Bruce first started attending Pointe North in 2010 and have been apart of our Church family ever since. They have six children: five grown who are now raising families of their own and one, their youngest son Daniel, whom they are still raising. In her free time Donna enjoys spending time outside with her family.