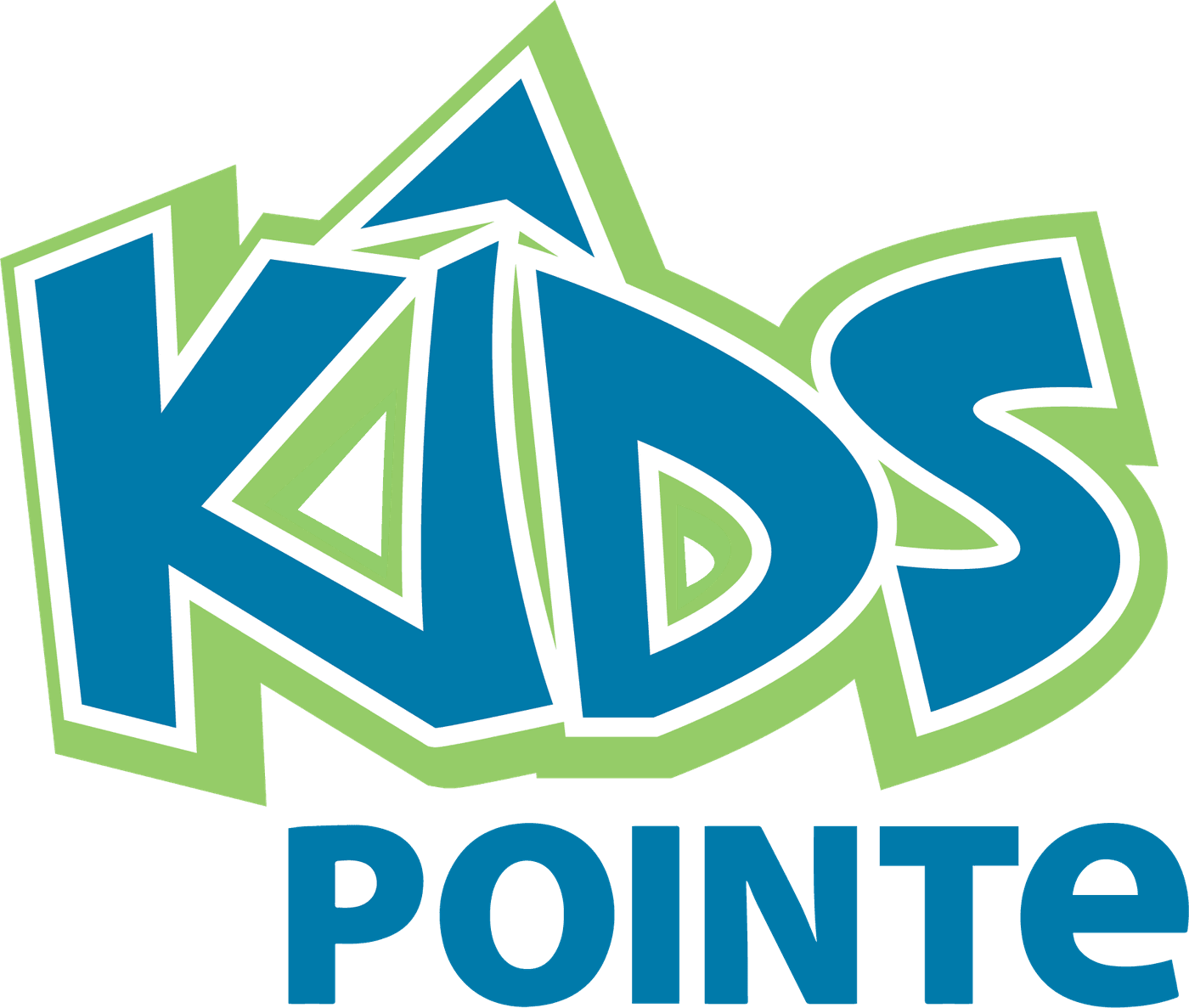 KIDSPOINTE
(K5–5th Grade)
Sunday Mornings 8:30am & 10:30am
KidsPointe collides with our younger ages to bring your child an age appropriate service just for them! Service is contained entirely in the classroom, complete with an engaging lesson plan. Our goal is to engage your child at their learning level through games, creative activities, and engaging teaching and videos. We strive to teach kids how to be Christ followers for life! Our services are dynamic and kid-friendly. Kids are shown what it means to have a close friendship with our Savior through worship, stories, and small groups designed to teach Biblical truths in a fun and engaging environment. Variety and fun play a huge part in keeping the attention of our kids.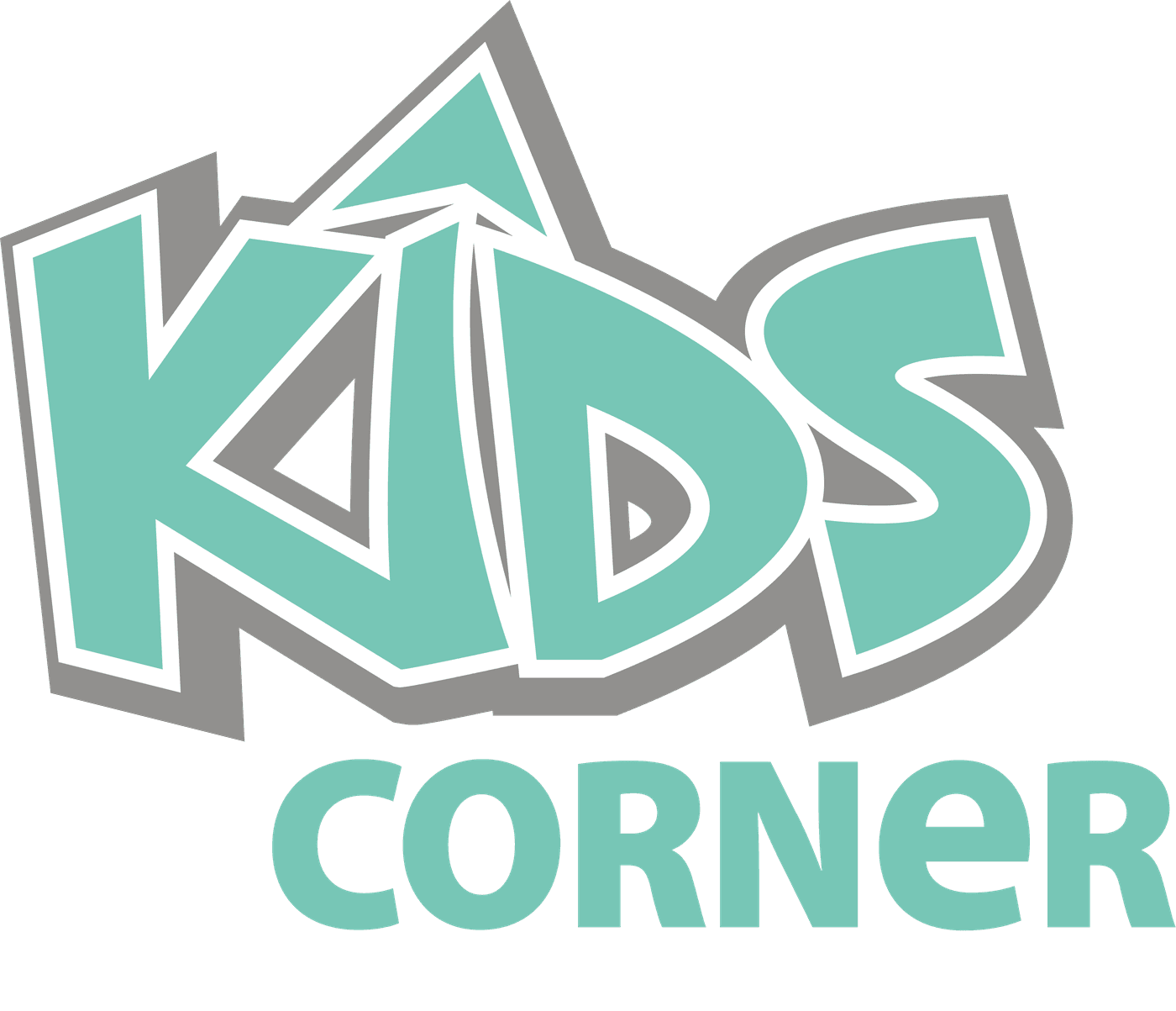 KIDSCORNER
(6 Weeks–K4)
Sunday Mornings at 8:30am & 10:30am
Our nursery is the best there is. Not only does it provide your children with age appropriate toys and experiences, but you can rest assured your child will be safe and taken care of while you grow personally either in the Worship Service or Small Group (check with Group Leader for availability). All nursery volunteers and employees have regular background checks and are up to date in safety and security procedures. If for some reason there is a problem while you are in a Worship Service, a special code related to you and your child specifically will appear on the screens in the main auditorium.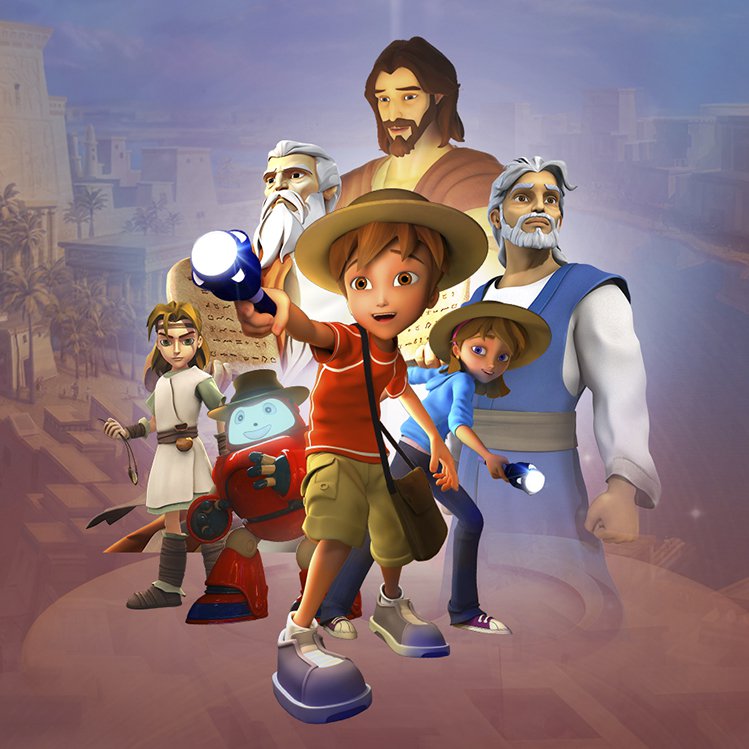 SUPERBOOK
(K5–5th Grade)
Wednesday Nights 6:00pm & 8:00pm
Welcome to Superbook! Every Wednesday night, our kids come together for a fun evening filled with games, bible study and worship!